We craft videos
to highlight your story
Our mission is to turn ideas into engaging videos.
We do it with passion and knowledge, by experimenting with different techniques and tools
and adding all the care needed to make your story shine.

We like stories that leave a mark, that thrills and excites us.
We enjoy working with our partners in a collaborative way by involving them from the first script to the last rendering.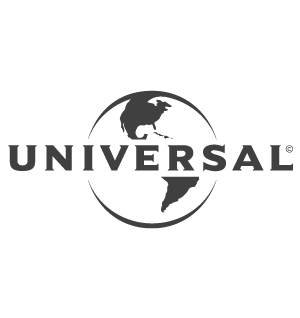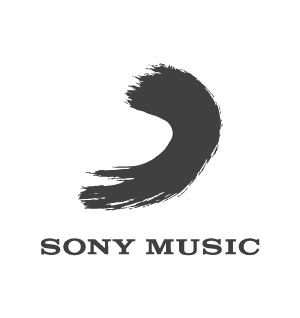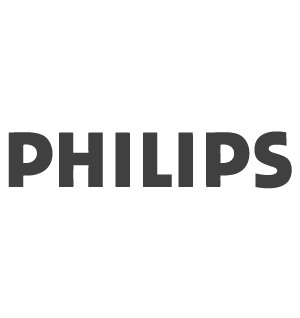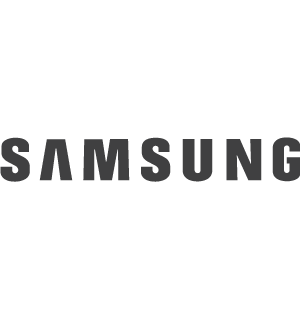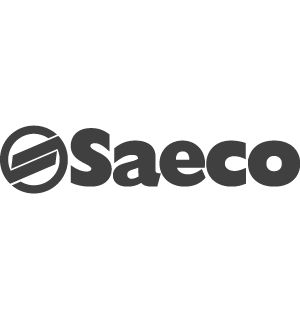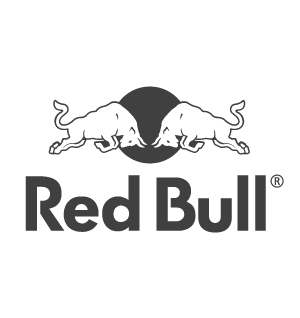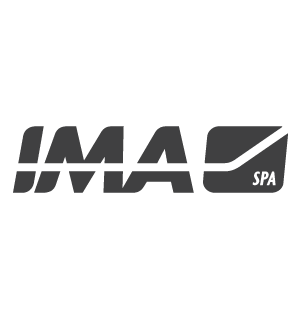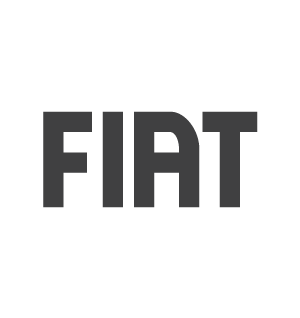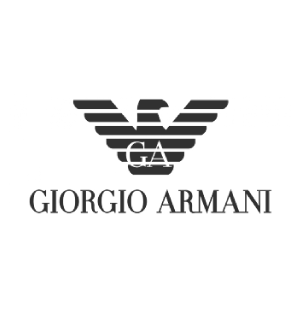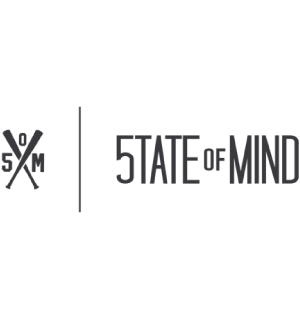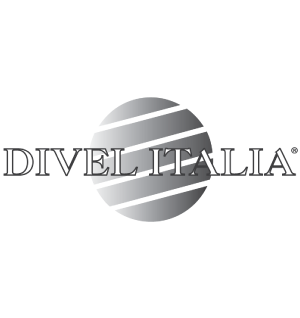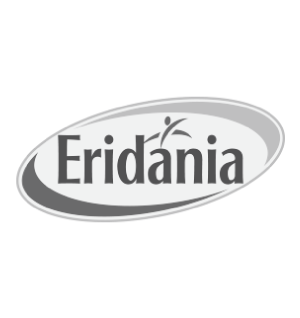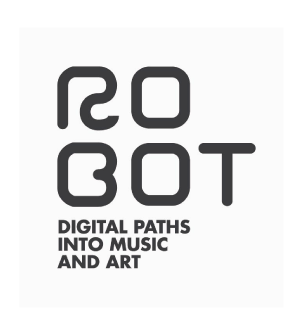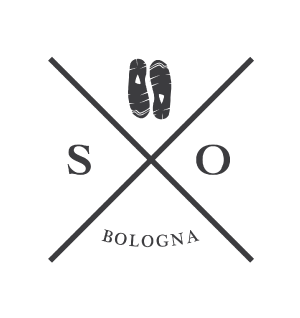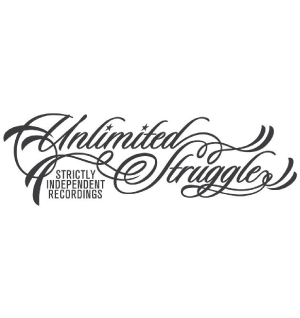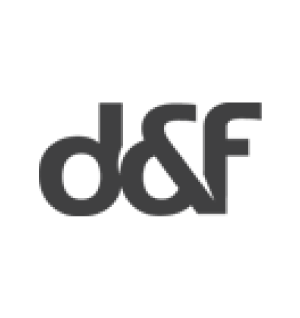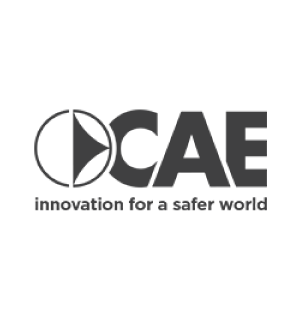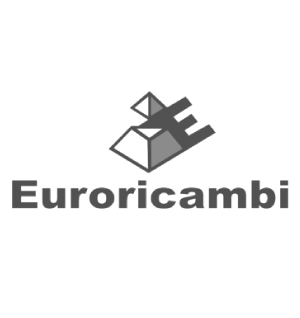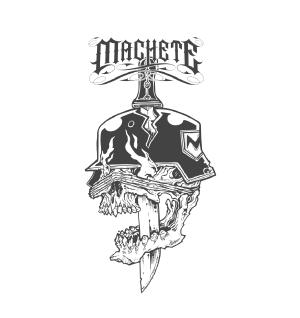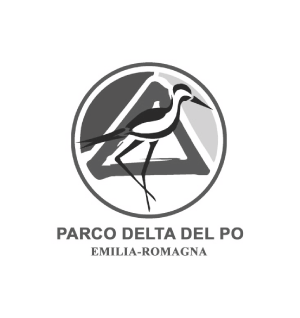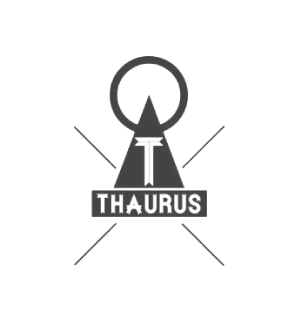 Here is where ideas run free.
Some of those turn into stories to tell, others move the first steps and then don't go anywhere,
while others turn into images, sounds, suggestions which inspire us and follow us throughout the project.
This is where we play and experiment: welcome to the BASEMENT.
Do you like our style?
Contact us